Kennt ihr das? Ihr habt einen Lidschatten in eurer Sammlung, den ihr wunderschön findet, aber einfach wenig benutzt? So ging es mir mit 'High Spirits' von MAC aus einer Palette (heller Grünton). Ich wusste einfach nicht, wie ich ihn kombinieren sollte, da hab ich einfach etwas ausprobiert!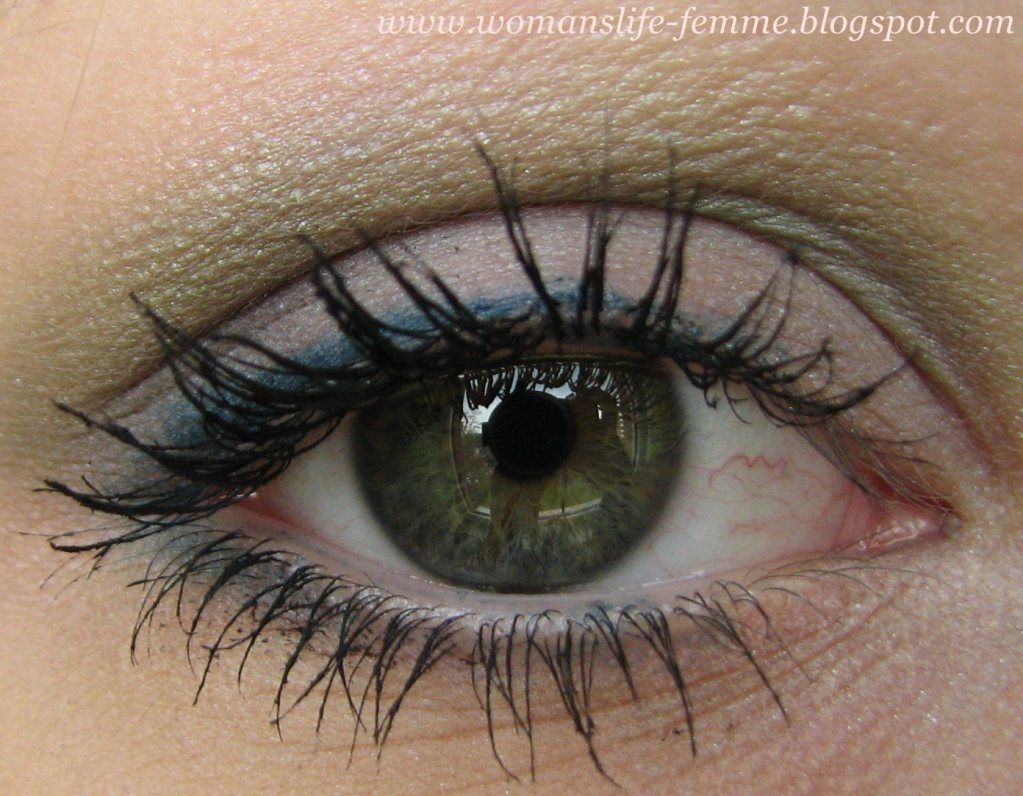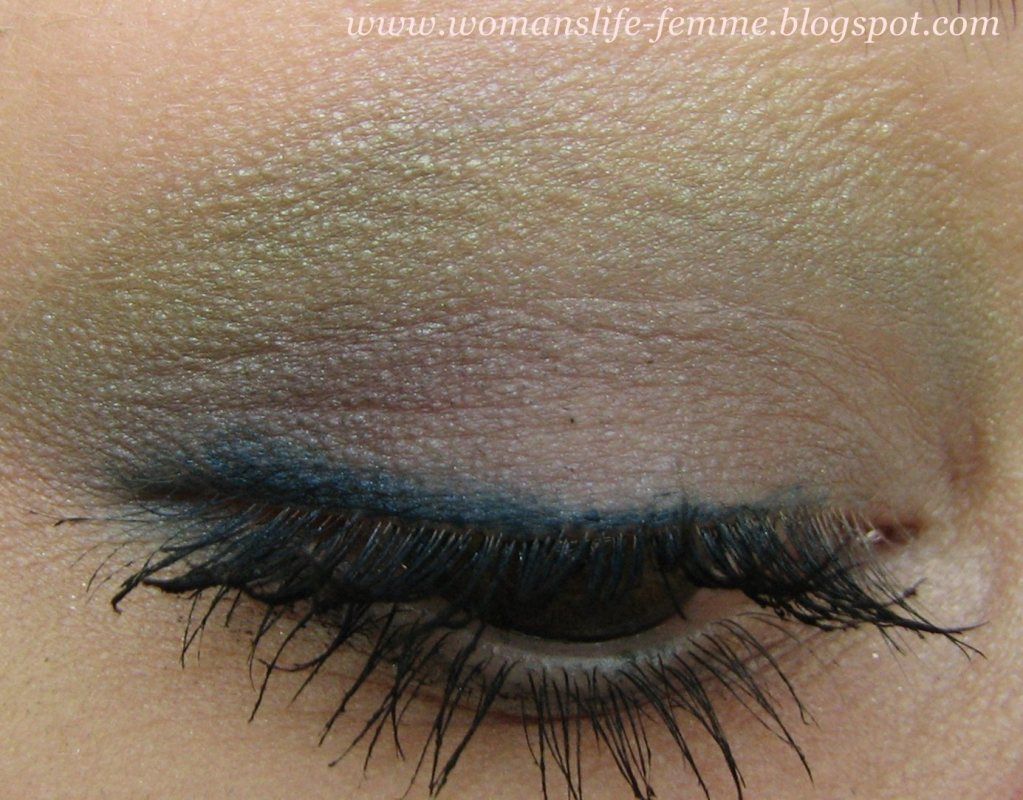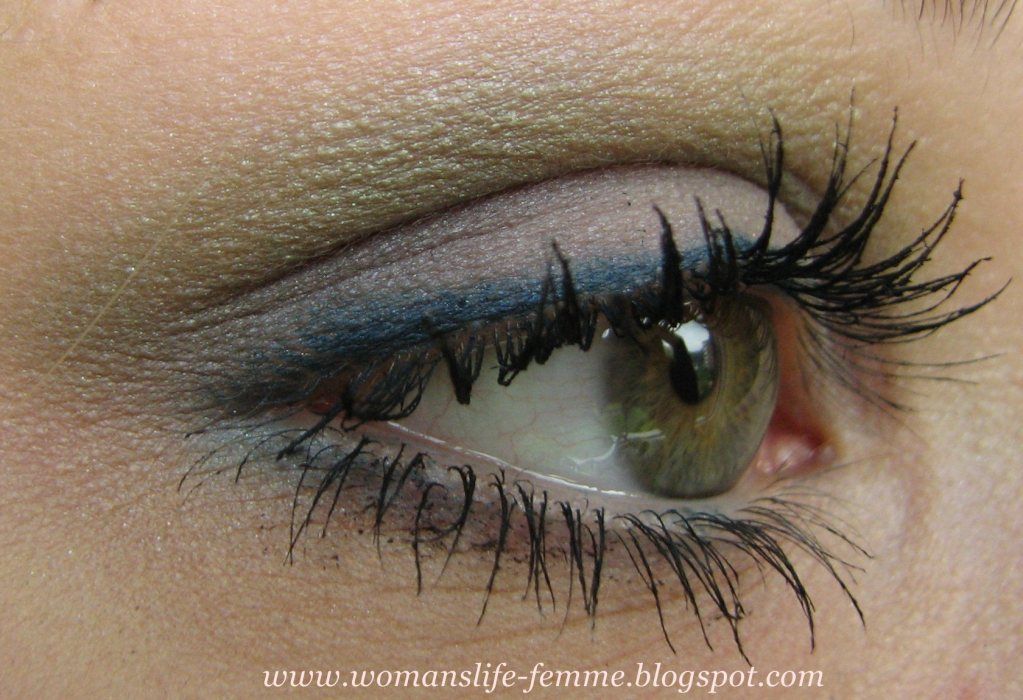 Benutzte Produkte:
Artdeco Eyeshadow Base
MAC e/s:
'Insurmountable' (bewegliches Lid)
'Set To Dance' (im äußeren Winkel)
'High Spirits' (Lidfalte)
MAC Eye Pencil 'Indigo' (Lidstrich und unterer Wimpernkranz)
Catrice Lashes To Kill Mascara
Mir gefällt diese Kombi sehr gut, ich mag den matten, bläulichen Ton auf dem Lid, dann das Grün darüber :)
Wie gefällt es euch?
Habt ihr auch kaum/gar nicht genutzte Lidschatten?